hey hey, hope you're all having a nice weekend! Some interesting things been going on this week and I've been plonked in the middle of it all on a work placement so yes, insightful week...
CHRISTIAN DIOR hosted a Spring/Summer Couture show in Shanghai last Saturday as subtle push at gaining a wider Chinese audience economically. There was a range of dresses and outfits in the show with a wide variety of colours and a particular emphasis on floral embellishment, however the two dresses that stood out the most to be were these two white- based pieces. The detail is beautiful and I can even accept the thing on that girls head as I love the dress so much!
THE QUEEN - this has to be mentioned as she is one of the most darling women I have ever seen, you will understand when you see the photograph- has been presented with a BAFTA for her support over the years to the British Film Industry with special appreciation for her volunteered participation in the Olympic Opening Ceremony alongside Daniel Craig.
LOOK HOW HAPPY SHE LOOKS!! *wells up*
VANESSA PARADIS
' advertisements for H&M's new Conscious Collection are
everywhere
; all up the escalators and down the passages at Oxford Circus Tube Station, there are mahuusive moving short video images of her in the windows of the H&M stores. It's crazy! The floral patterns are beautiful and the collection is surprisingly cheap for such high end quality. H&M were one of the first high street brands to begin collaborating with high end designers such as Sonia Rykiel and Versace, now followed by other high street brands such as River Island teaming up with Rihanna. However, despite there growing strength, there prices are remaining cheap and cheerful, just how H&M should be!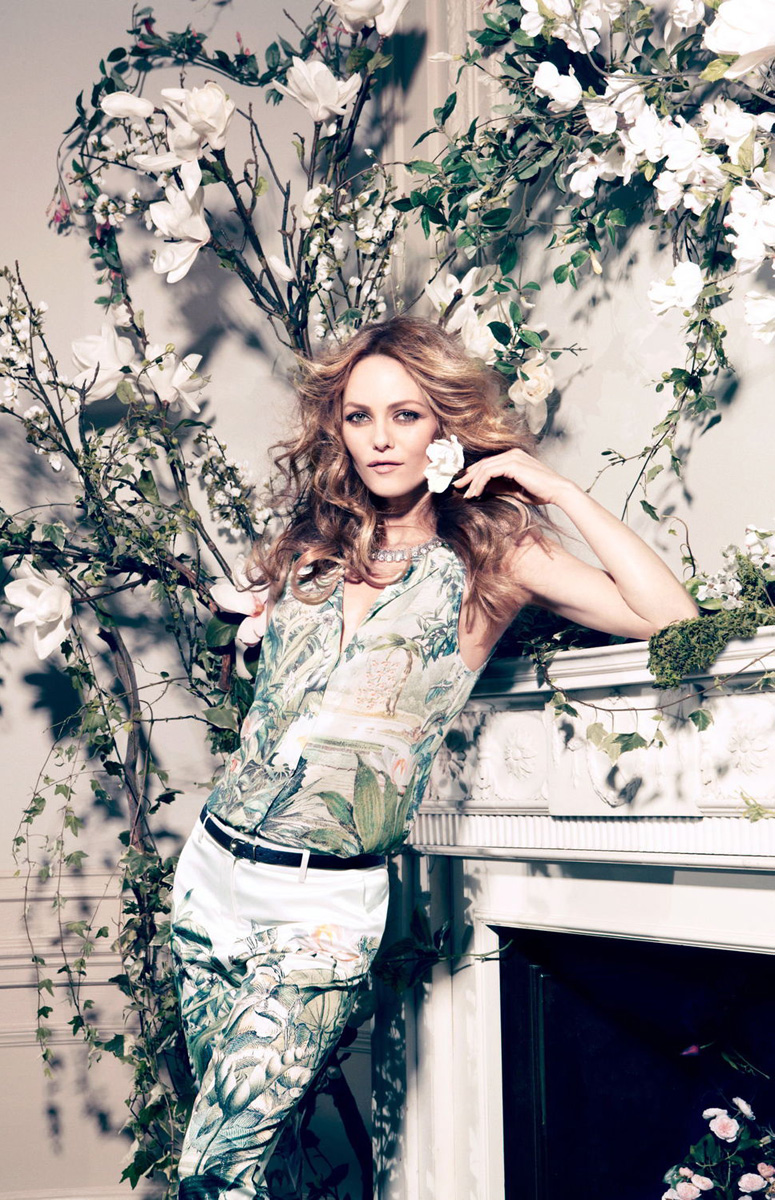 PRADA released a new fashion film- Sweet Candy, made of three short films with an oddly humorous effect. Not quite sure what else can be said about it.. It's fun? You'll understand once you've watched it.
PATRICK GRANT has confirmed that he is joining the ranks at Debenhams, where I have been working at this week, alongside Jasper Conran, John Rocha, Henry Holland and other designers. The Saville Row tailor is actually an acquaintance of my boyfriend's who he saw earlier this week and apparently a very classy, lovely man. His collection for Debenhams will be resurrecting the Hammond & Co. label, a favourite of the royal family's.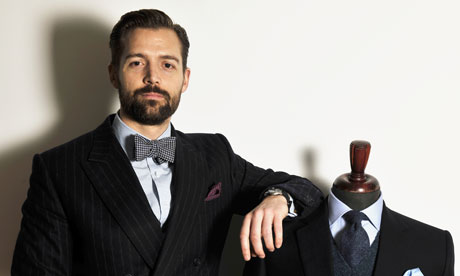 Yep so there's your little fashion summary for this week, I'm going to be reviewing a few handbag samples that I received at Debenhams on Tuesday so make sure you have a look! Plus I know that Talisa's got a delicious avocado recipe (She obsessed) for you lined up for Monday!
Thanks, Emily X